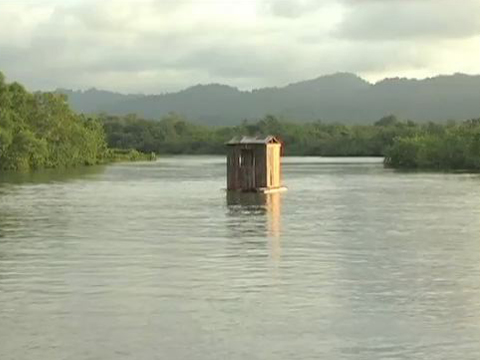 Category: Short Film
Format: DVCAM
Running Time: 22 min
Production Company: El Andariego Producciones
Supported by: Prince Claus Fund
Directed by: Fernando & Diego Arias
Sound Design & Original Music: Santiago Posada (StudioAural)
Orisa is a film set in a remote and troubled village on Colombia's pacific coast. Sixteen-year-old, non-actor, Ayda Cardenas, plays the main character. It is part-documentary, part-fiction but based on real-life stories,
including Ayda's. Interwoven with her story is a vision of displacement, based on the thoughts and feelings of other young people and children from her village.
Orisa reflects the story of millions of people in a melancholic, dramatic and beautiful way and shows not only the feeling of abandoning loved ones and the land, but also the shock and stigma of being displaced.