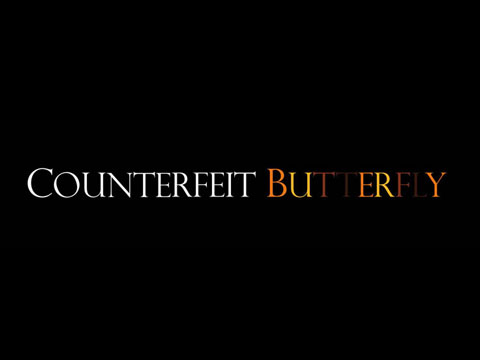 Category: Feature
Format: HD
Running Time: 90 min
Production Company: Ije Films
Directed by: Marimba Easmon
Sound Design, Incidental Music & Audio Post: Santiago Posada (StudioAural)
Mercy King (Maria Thomas) is a young mixed-race woman trapped in an unhappy marriage to a controlling and abusive husband (Kevin Golding). Mercy's daily life consists of grocery shopping at the local supermarket and packing boxes at a run-down greeting cards warehouse. To escape the harsh realities of her crumbling marriage, she retreats into a fantasy world where she is shielded from the pain and sadness of adulthood. Mercy's life coasts along in neutral until a chance meeting with her neighbour Steven (Keith Eyles) triggers a series of macabre and shocking events that threaten to blur the boundaries between fantasy and reality.