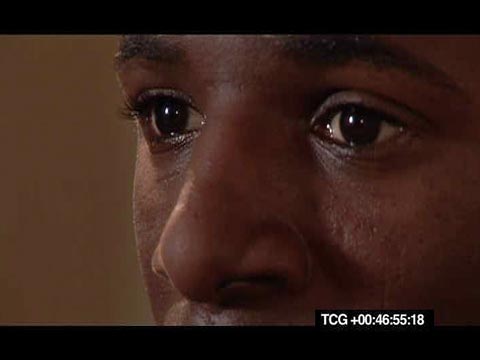 Category: Feature
Format: HD
Running Time: 68 min
Production Company: Kuruji Films
Directed by: Rita Gayle
Sound Design & Incidental Music: Santiago Posada (StudioAural)
"Trace" is an exhilarating story of betrayal and jealousy, where the characters' lives interweave as each one tries to manoeuvre the emotions of an unrequited love. Set in the suburbs of London and the streets of Stockholm, Keith, the main character is a symbolic representation of a strand of the Caribbean experience in Britain. Issues of class, race and integration are at the heart of this timeline.